Insurance made simple, available

on demand!
Why is buying insurance so cumbersome?
Consumers demand choice, flexibility, a superior digital experience and payments ease.
How do we reimagine the consumer expectation with a digital ecosystem?
Engaging conversations is the future!
Bots and agents, exposure of products and services through messaging platforms and reaching customers anywhere, on any platform!


Vision, Mission and Values
"If you are working on something exciting that you really care about, you don't have to be pushed, the vision pulls you."
– Steve Jobs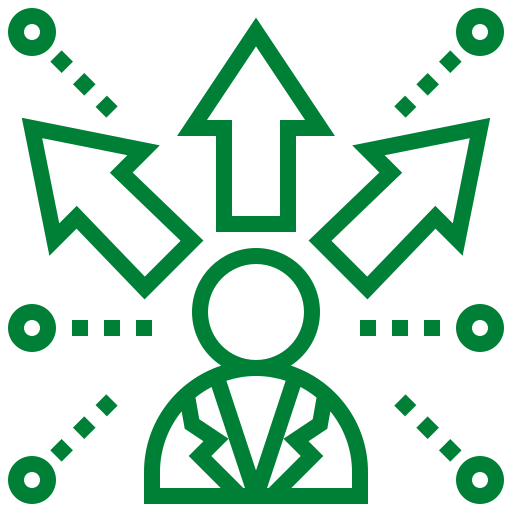 Vision
Enabling a secure world for everyone.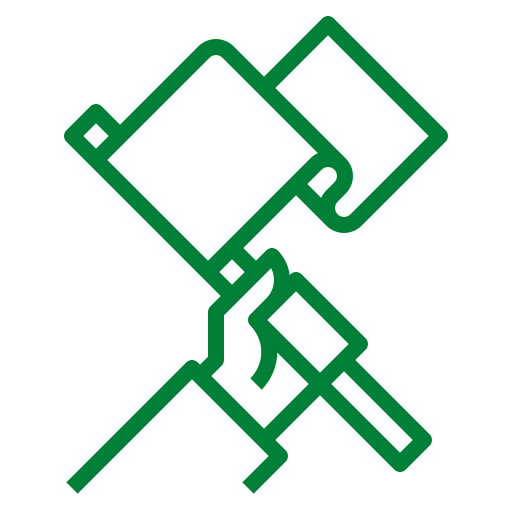 Mission
To meet any consumer insurance demand instantly and effortlessly.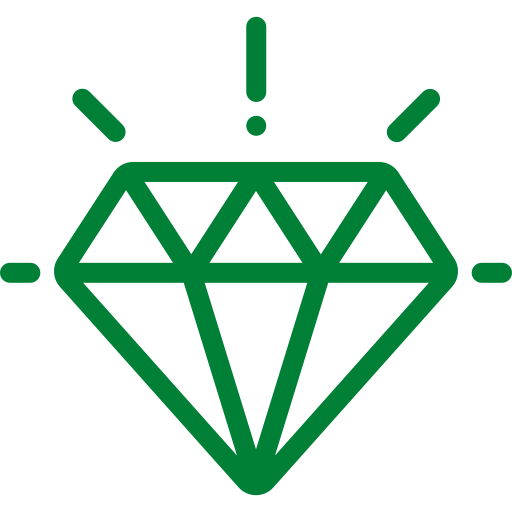 Values
Passion. Innovation. Partnership. Empathy. Empowerment. Experiential. Transparency. Integrity. Accountability. Trust.
What we do?
Disruption-led growth in the insurance sector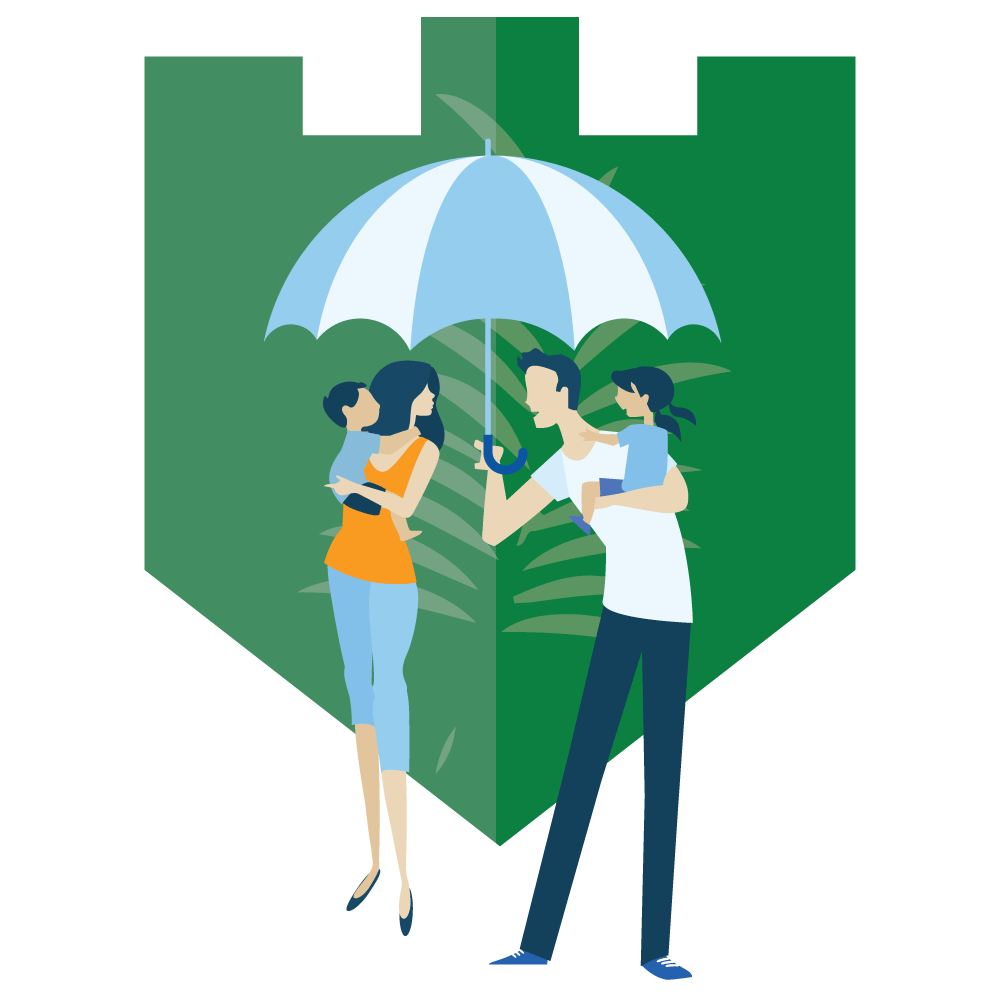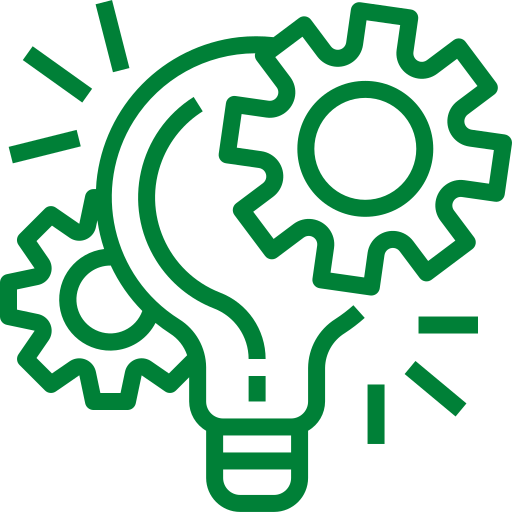 Product Innovation
Challenging the 'status quo'
Develop new product solutions for new age 'mobile only' generation
Modular, flexible, subscription-based insurance-as-a-service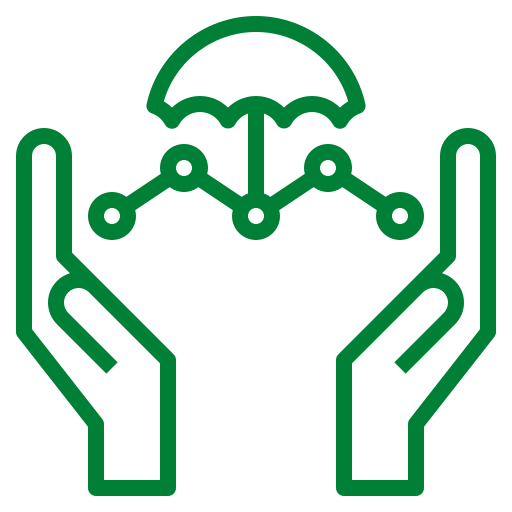 InsurTech Platform
Digital First strategy
B2B ecosystem – end-to-end DIY platform
Conversation-led CX as the differentiator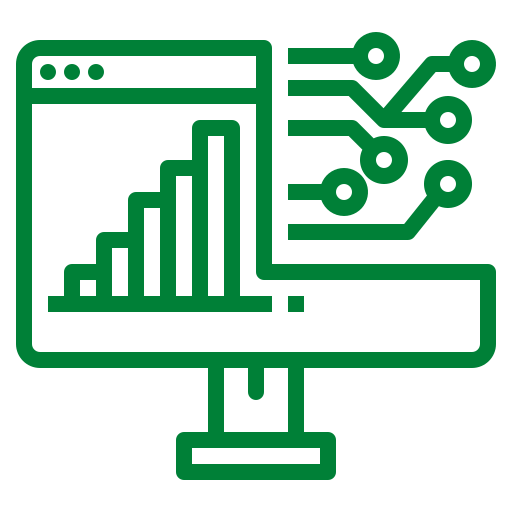 Digital Transformation
Building Digital ecosystems
Enabled by digital processes, automation, IOT & AI
Design innovative customer journeys – simple, effortless and instant
Products
Modular. Flexible. Subscription-based.
Term Life cover
up to AED 1mn.
Critical Illness cover
up to AED 250k
Home Insurance cover
up to AED 300k
Salary protection up to AED 35k
Loss of employment protection up to AED 35k
Accidental death cover
up to AED 1 mn.
Hospital Cash up to 60 days :
AED 250 per day
Term Life cover
up to AED 1 mn.
Health Insurance plans
up to AED 500k
Cyber risk cover
up to AED 100k
Reimagine your product suite and customer journeys
Submit your details below or click here to send us an email.